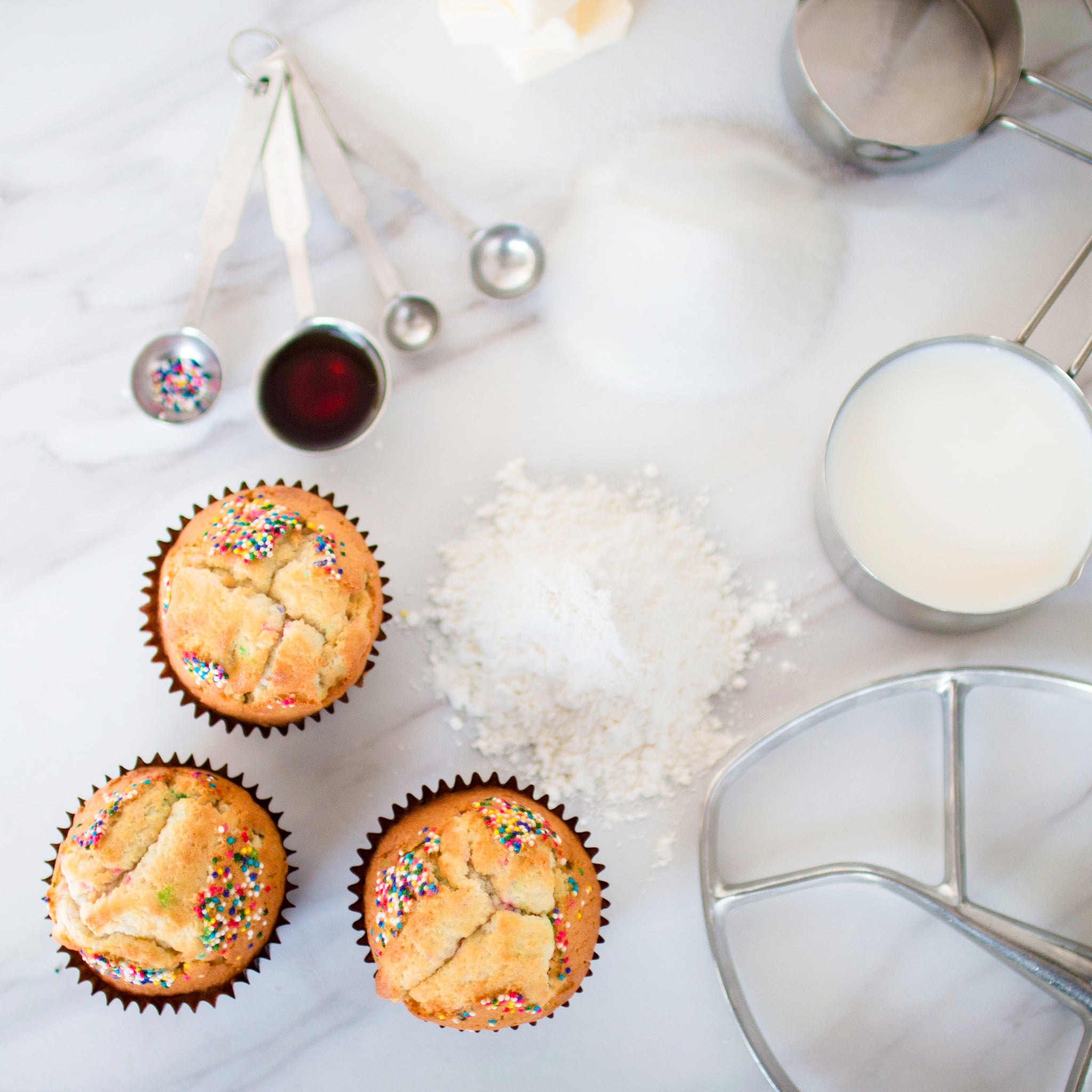 Our Story
We are small woman owned business founded by  mother and daughter.
Our goal is to come together with diverse individuals every day to create the most delicious desserts from high quality, pure ingredients.
Our mission  is to make quality sweets accessible to everyone in the world
Shop Now
Get Creative with DIY Dessert Kits
Our DIY Dessert Kits are highly customizable, allowing you to put your own unique spin on each dessert creation. Add your favorite mix-ins, toppings, or decorations to make each dessert truly your own. The possibilities are endless!
Shop Now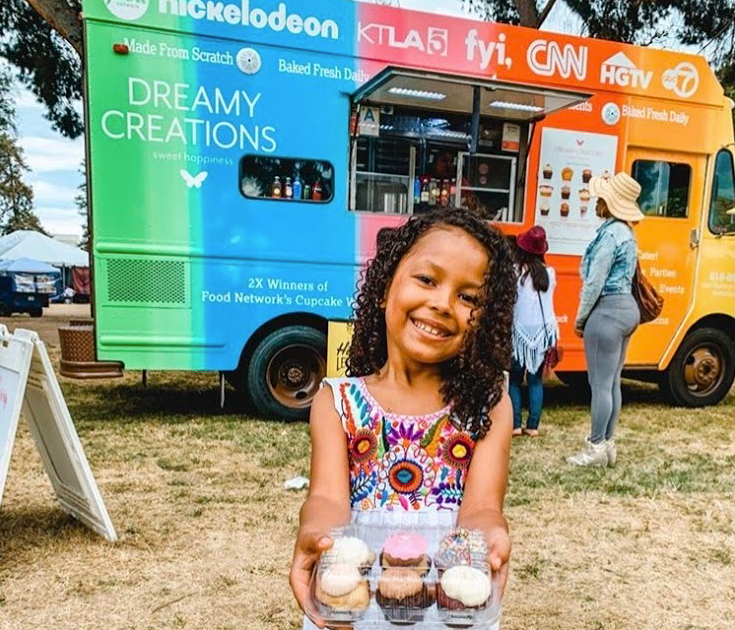 Dessert Trucks
Beep Beep! Serving up cupcakes, Ice cream, cookies, coffee, and cheesecakes! Let us handle the sweets and bring the happiness to all your guests.
Book Now
Fresh Baked Cookies
Fresh Baked Cookie Gift Assortments shipped fresh nationwide to your friends, families, clients and co-workers will be dreaming of these sweet treats
Shop Now