$150 minimum order available for pick up from our store in Northridge.
$250 minimum for local delivery first 5 miles round trip free delivery.
You can combine different items to have your total amount be $250.
As a best practice, we strongly advise keeping an extra 3-7 days of sweets supply on hand at all times.
Maintaining this extra supply and following a FIFO rotation ensures optimizing quality and consistency. This also provides a buffer for un for seen production delays like ingredient supply chain issues and natural disasters, providing one less thing to worry about in stressful situations!
We are open for operation Tuesday - Saturday.
Tuesday 8 am - 1 pm
Wednesday 8 am - 1 pm
Thursday 8 am - 1 pm
Friday 8 am - 1 pm
Saturday 8 am - 1 pm
Closed Sundays & Mondays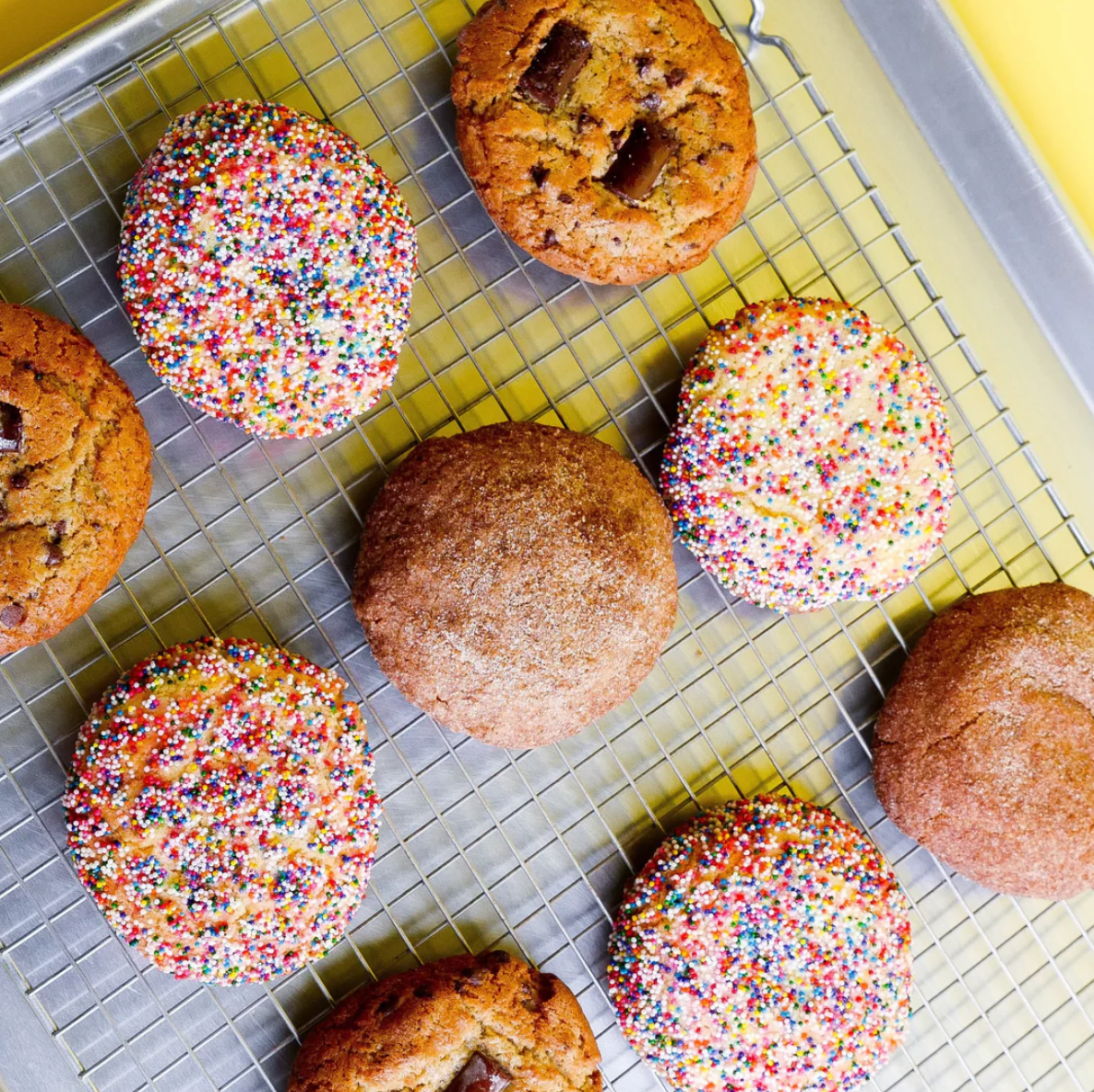 Lets Partner
Award winning desserts
Baking brings us joy, why not offer the best desserts? Your customers deserve happiness #Sweethappiness
As seen on Food Networks Cupcake wars, HGTV, Nickelodeon & CNN
Join our Dream Team!
Wholesale products